Board Recruitment across Australia
Over time, good-governance advocates have developed no shortage of remedies for failures of governance.
​
Most of these remedies are structural: They're concerned with rules, procedures, composition of committees, and the like, and together they're supposed to produce vigilant, involved boards.
However, good and bad companies alike have already adopted most of those practices. ​What distinguishes exemplary boards is that they are robust, effective social systems which, together as a team, enable them to truly fulfil their mission—to monitor performance, advise the CEO, and provide connections with a broader world.
Proven top leadership is a powerful strategic asset, and there is no room for error in the selection of directors. AustCorp Executive boasts a strong team of dedicated consultants that focus exclusively on boards and collaborate with specific industrial and functional practices enabling us to drill deep and apply proven methodologies to find directors with backgrounds and skills that align with a specific company's needs.
If you would like to talk to us about board recruitment for your company, submit an enquiry with AustCorp. One of our dedicated consultants will be in touch as soon as possible.
​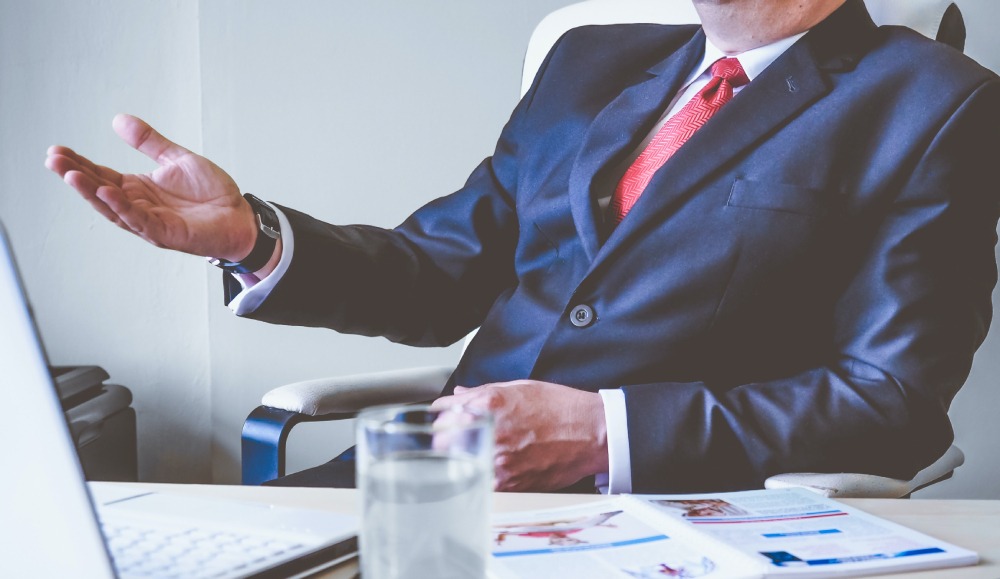 Download Our C-Suite & Executive Leadership Brochure Here