​INSIDE AUSTCORP
At Austcorp, we believe in helping people reach their true potential. That's what drives us to align highly skilled individuals with the professional & contract roles they have been seeking.
As a privately owned company with over 24 years of industry expertise, we proudly cater to the needs of our clients who require high calibre personnel. We do this by matching them with candidates who we confidently feel will align perfectly with the role requirements, market knowledge and culture of the organisation in question.
Our industry expertise and specialist approach enables us to focus on six professional employment divisions and our acute understanding of these industries allows us to make ideal professional matches, every time.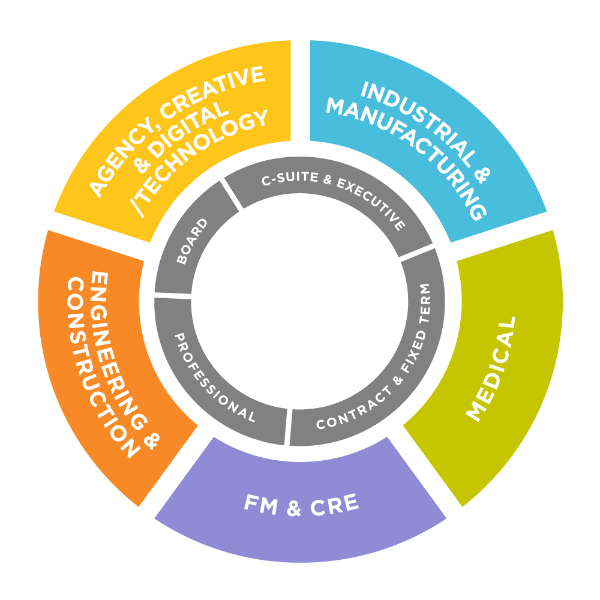 Austcorp proudly services clients and candidates in specialist fields including:
Send us your resume for a confidential chat about the roles we have on offer or register a job vacancy with us and one of our consultants will be in touch as soon as possible.
To find out more please download our Corporate Brochure