Looking to join an exceptional team of consultants and truly up your recruitment game? We want to talk to you.
Our offices in Sydney and Perth are filled with outstanding recruitment consultants who are dedicated to a number of industries across Australia, New Zealand and Asia.
At AustCorp we aim to build a company culture that encourages personal growth, develops skills and honours the work-life balance. We thrive in an environment where consultants are responsible for their own progression but supported by ongoing mentoring from senior management.
​
Key Figures
Established in 1996.

Privately owned Australian firm with offices in Sydney, Perth and Singapore.

Averaged 26% year on year growth over the last 6 years. Each year a record year.

Customer retention rate of 89%.

Offer both Contract and Permanent staffing solutions.

Staff Attrition rate of 11% over the last 5 years. Average tenure of current consulting team staff is over 3 years.

Average tenure of our management team is over 8 years.

In our last survey 93% of people placed are still employed after 12 months and 87% after 2 years. We made over 433 permanent placements during this survey period.
​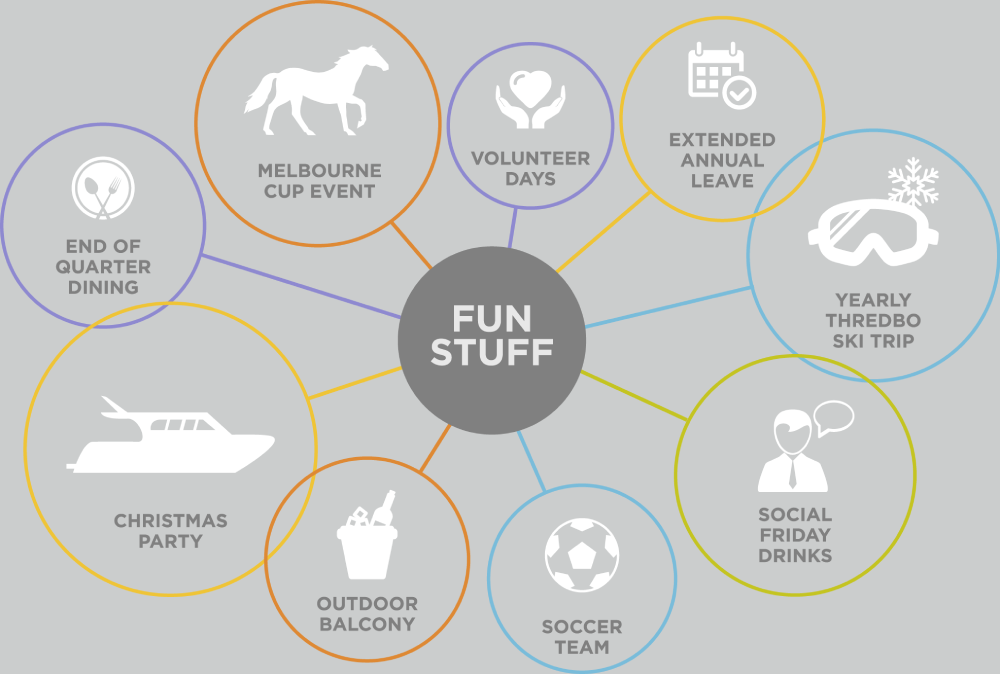 ​
In 2019 employee survey, 100% of our consultants said they were as happy, or happier than 2016.
We have seen continued growth at AustCorp Executive for the last 7 years, with the 2016-2019 financial year being our most successful yet. 8
We have a number of live recruitment consultant positions available that you can browse here, however, we are always open to brilliant consultants joining our team; building our recruitment team remains a key focus.
If you would like to know more about our incentive & commissions structure get in touch